Real time PvP Arena in Game is an breathtaking and interesting feature of Kingdom GO. To participate in this feature, players need to tap on "Arena" in your castles.


The rank in Arena map will be arranged in a ladder in from the lowest combat power, and rank, to the highest combat power, and rank. In order to upgrade the rank, players must defeat the opponents who have the higher rank, and battle with the lower rank players will not affect the rank. In addition, the maximum challenge invitation is 10 times.


Choose a player that you would like to challenge, and then tap "War Formation" to set the team, and choose "Attack" to begin the battle.


Defeat the opponent to get higher rank and players will receive an amount of Diamond for the first time players reach to a new rank. Therefore, players should check their Email (in game) for the reward after gaining a new stand.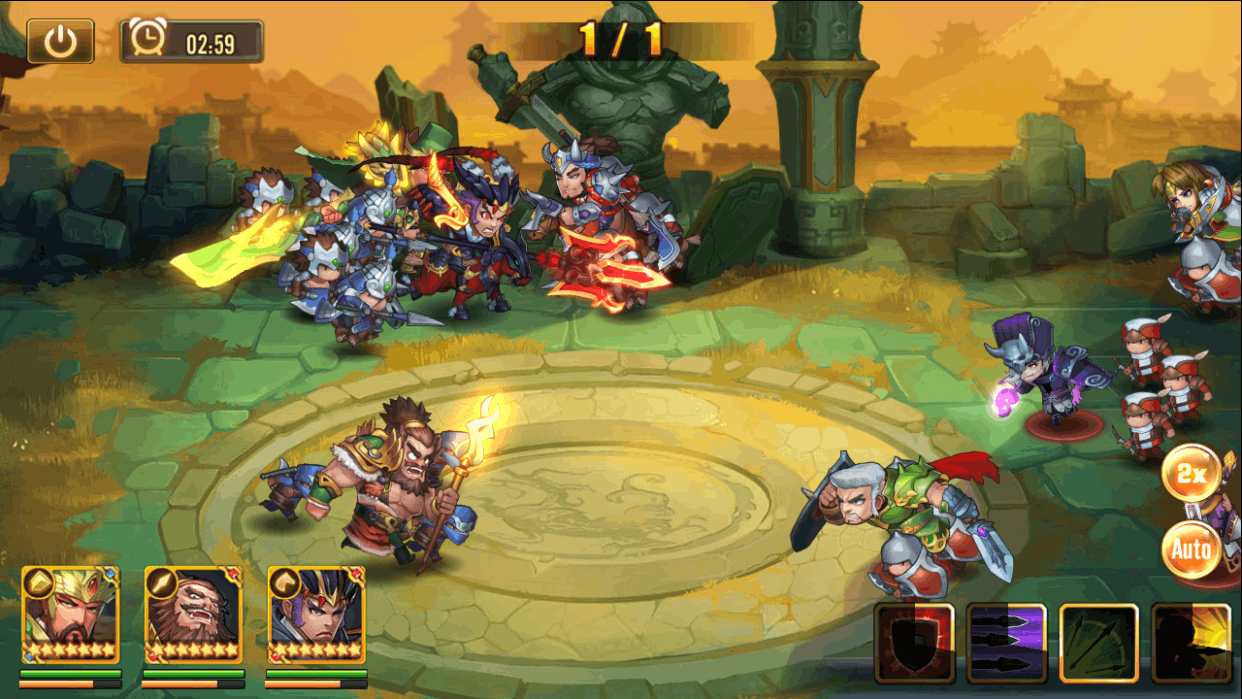 The system will send rewards by 10:00 pm everyday

Good luck,